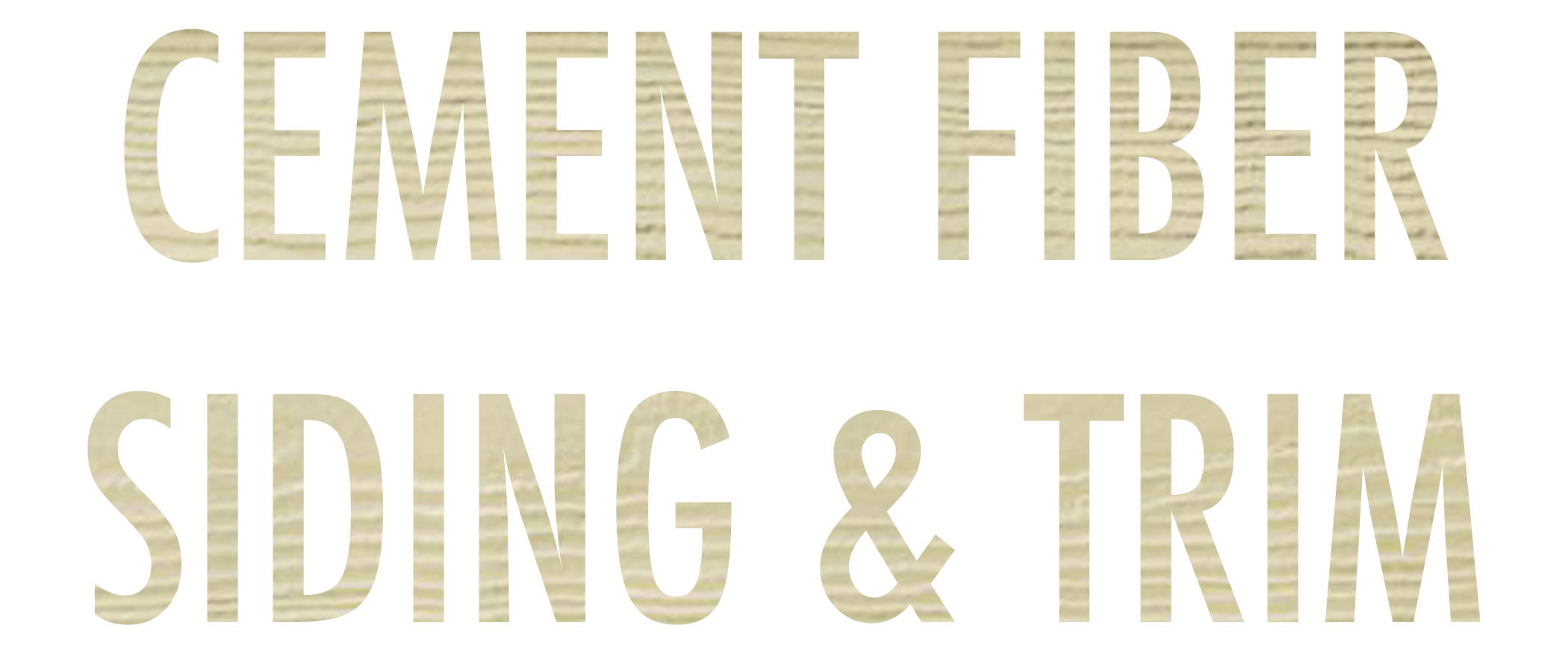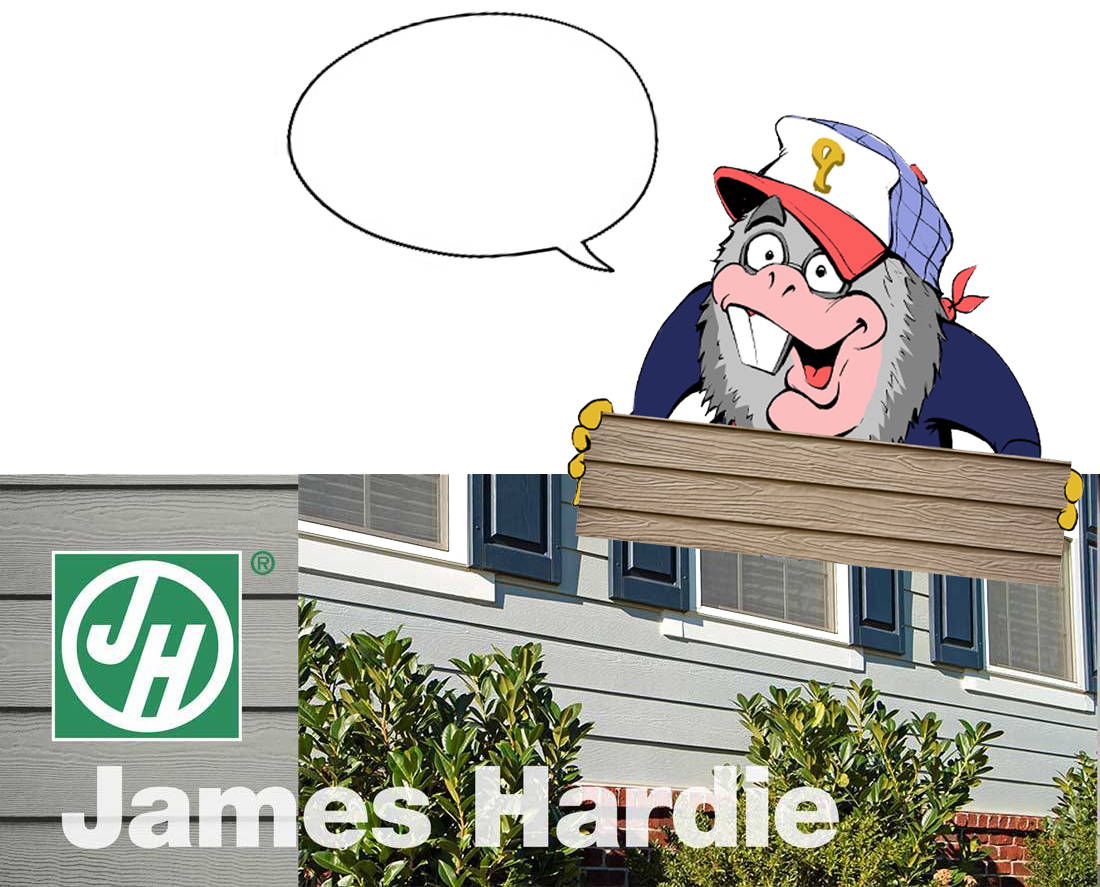 HARDIEPLANK® LAP SIDINGJames Hardie's best selling product. This most popular siding features a classic, strong look, protecting and beautifying homes from coast to coast.All styles are Engineered for Climate® and come with a 30-year non-prorated warranty.

HARDIEPLANK® CEDARMILL®
HARDIEPLANK® SMOOTH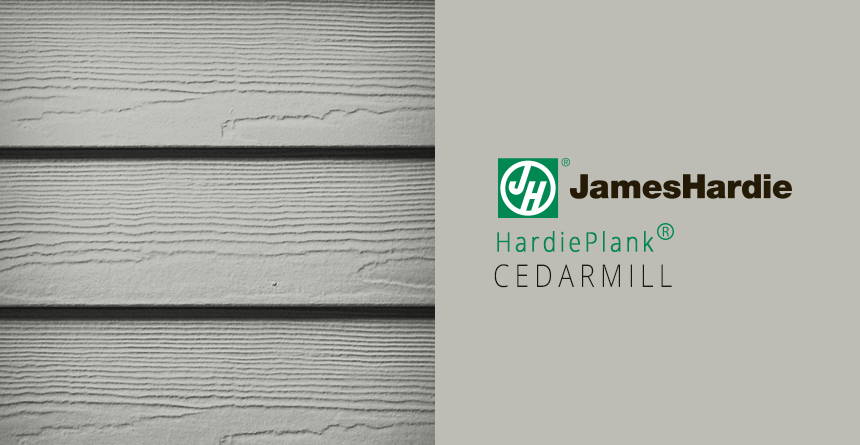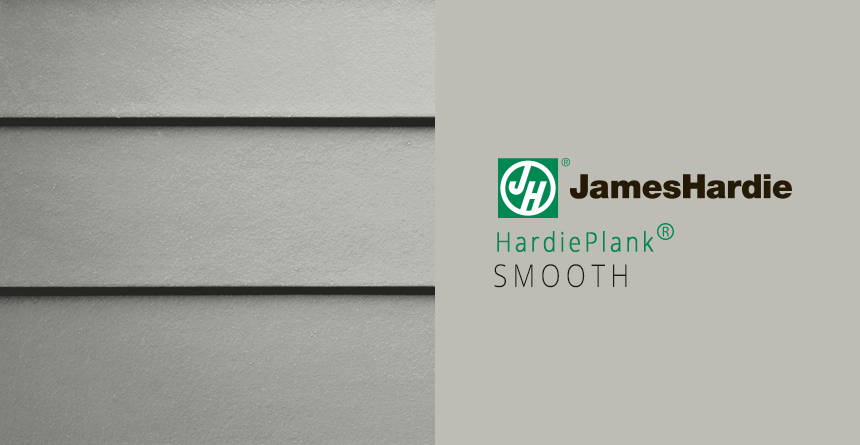 OUR COMPLETE HARDIEPLANK® LINE

HARDIETRIM® BOARDSTrim is that final touch that completes your home's design. Accentuate corners, columns, fascia, doors, windows and more with HardieTrim® boards. HardieTrim accentuates the natural beauty of your home with 5/4 size boards that reduces maintenance time and money spent on maintenance compared to wood trims. Also unlike wood, the HardieTrim is resistant to warping and rotting. The HardieTrim finishes are available in both smooth and rustic textures.
RUSTIC BOARDS
SMOOTH BOARDS
CROWN MOULDING
RUSTIC BATTEN BOARDS
SMOOTH BATTEN BOARDS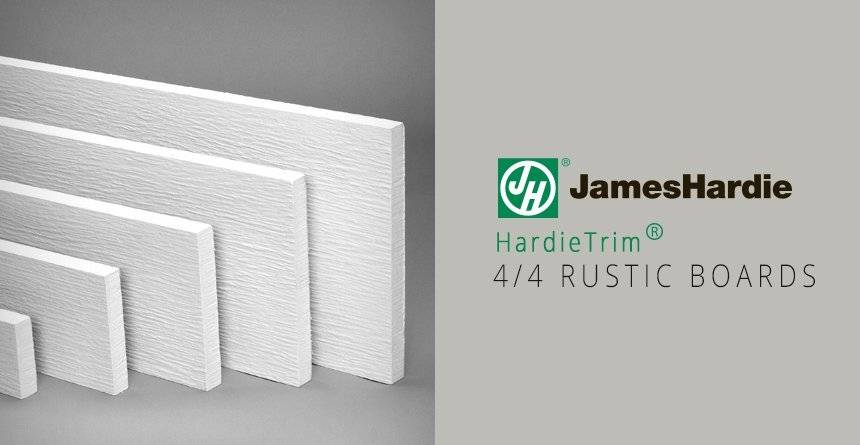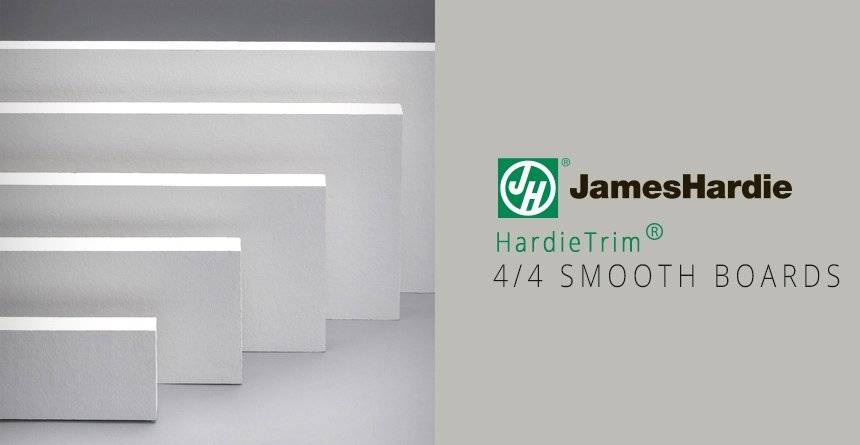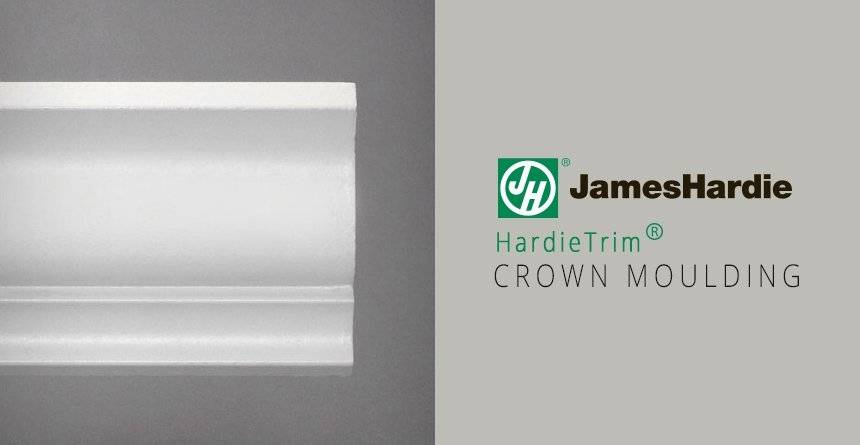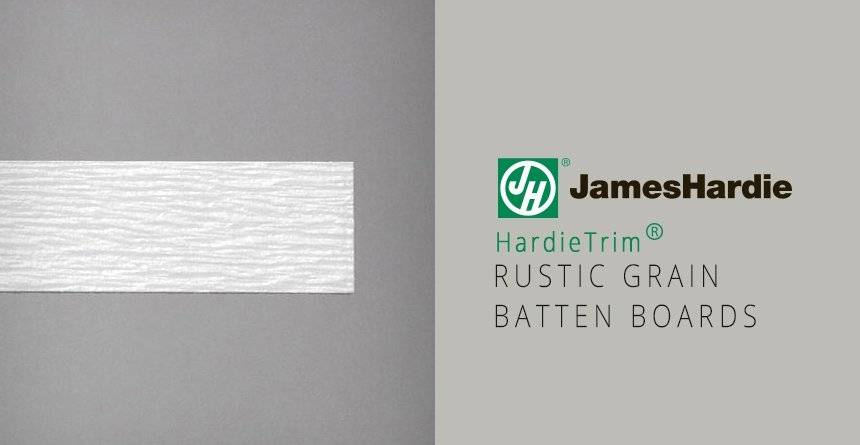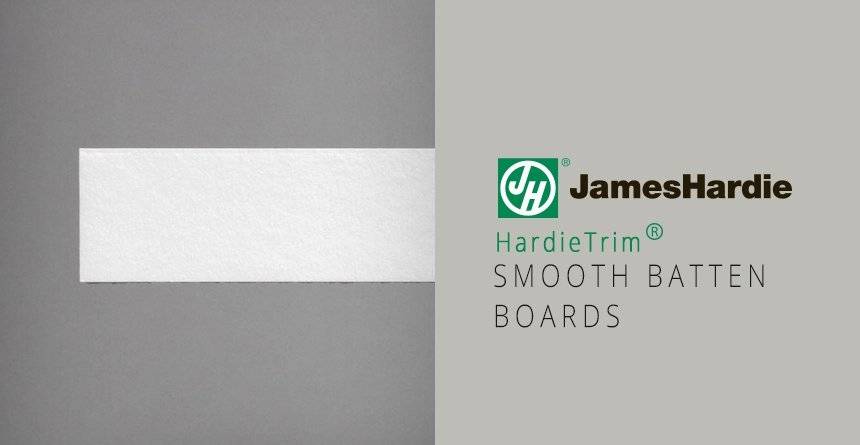 James Hardie siding and trim are Engineered for Climate so no matter where you live, you can rest assured that your investment is going to stand up to Mother Nature. Each piece of James Hardie substrate is engineered to resist moisture, cracking, shrinking and swelling in the Pacific Northwest, one of their many innovative designs that can make your home last longer and require less upkeep. HardieTrim boards are backed by a 15-year prorated limited warranty when using a Preferred installer like KVN.

OUR COMPLETE HARDIETRIM® LINE
HARDIEPANEL® VERTICAL SIDING
HARDIEPANEL® VERTICAL SIDINGRe-siding your house with HardiePanel vertical siding—or combining it with HardiePlank® lap siding—is sure to add visual punch to your design.Available in Cedarmill, Smooth, and Sierra 8 finishes, you can combine with HardieTrim® boards for a rustic board-and-batten look. Or, go for the more minimalist look of simple vertical lines.

CEDARMILL
SMOOTH
STUCCO
SIERRA 8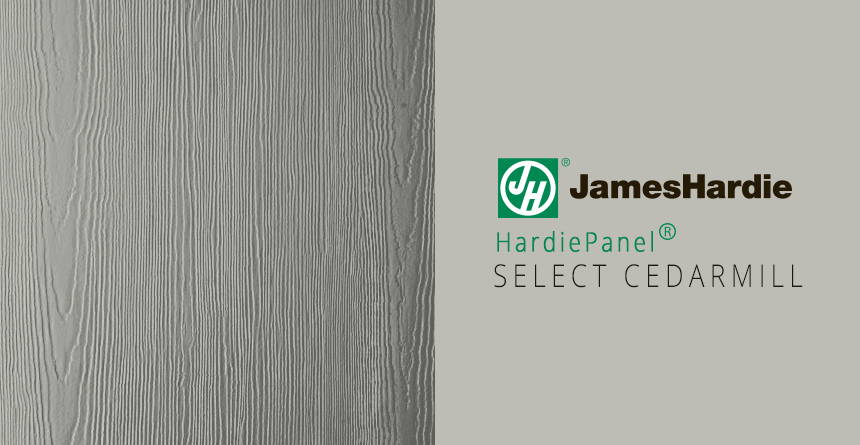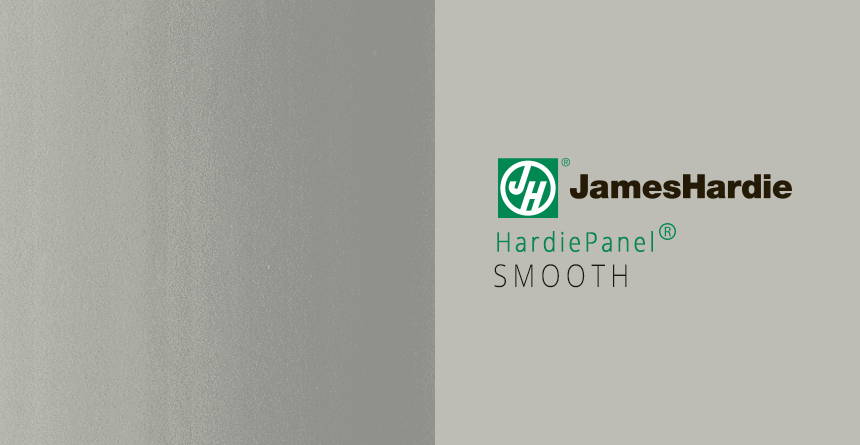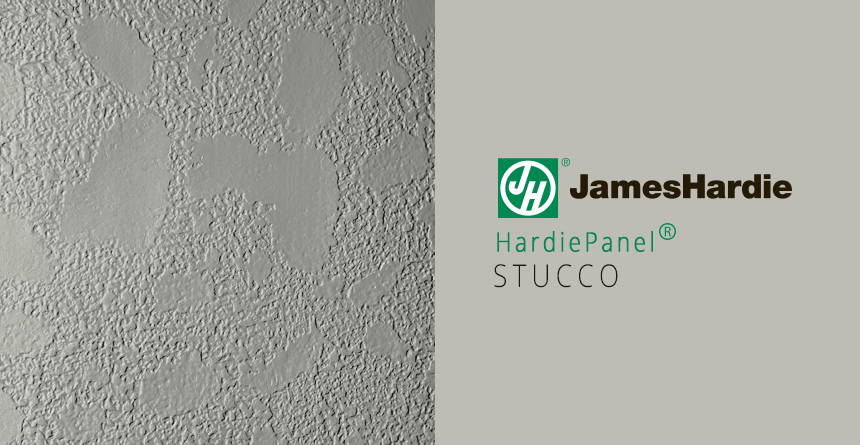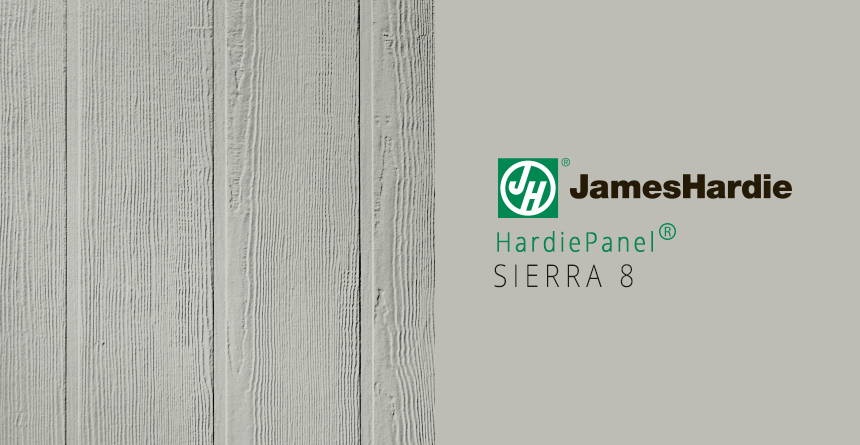 One of their most popular options, the HardiePanel Vertical Siding is an excellent exterior feature that will not crack, rot, or fade. Like all of James Hardie siding, it comes with a 30-year prorated warranty, is fire resistant and won't ignite when exposed to a fire directly. This durable product can withstand the conditions that our homes are exposed to in the Pacific Northwest climate, and it is the only choice when it comes to siding.

OUR COMPLETE HARDIEPANEL® LINE
While they are most often associated with Cape Cod-style homes, shingles can add instant character to any style home, anywhere. For the distinct look of cedar shingles with less maintenance, choose HardieShingle siding available in a Staggered look that gives a rustic feel, and a Straight-Edge finish that offers a clean, traditional look.

Staggered Edge
Straight Edge
Half Rounds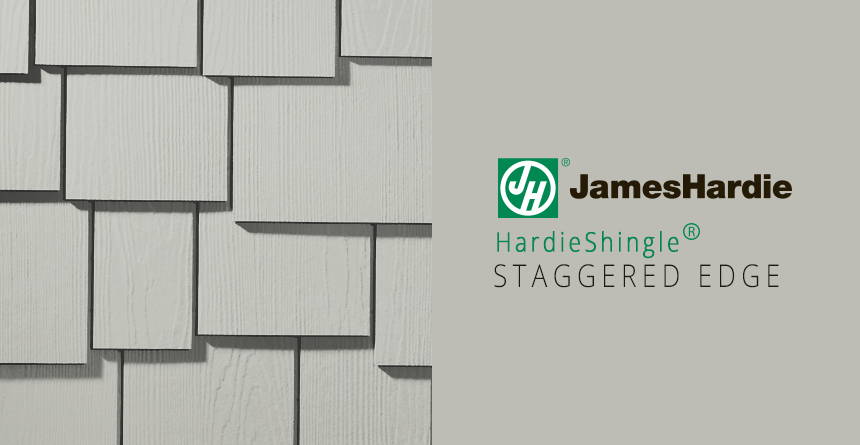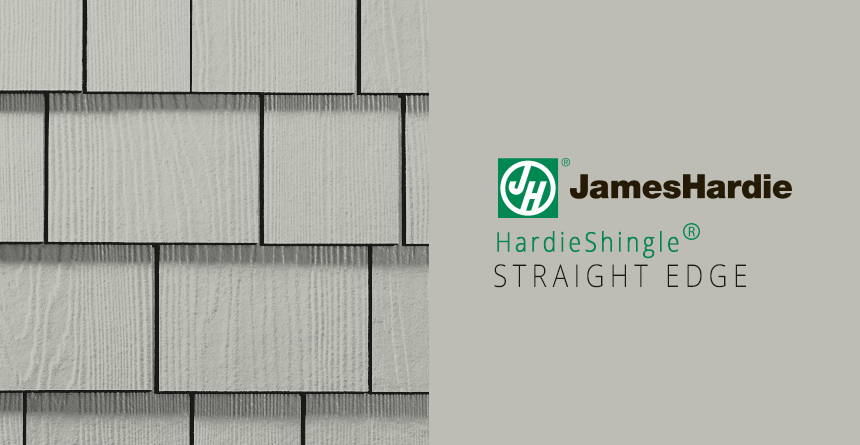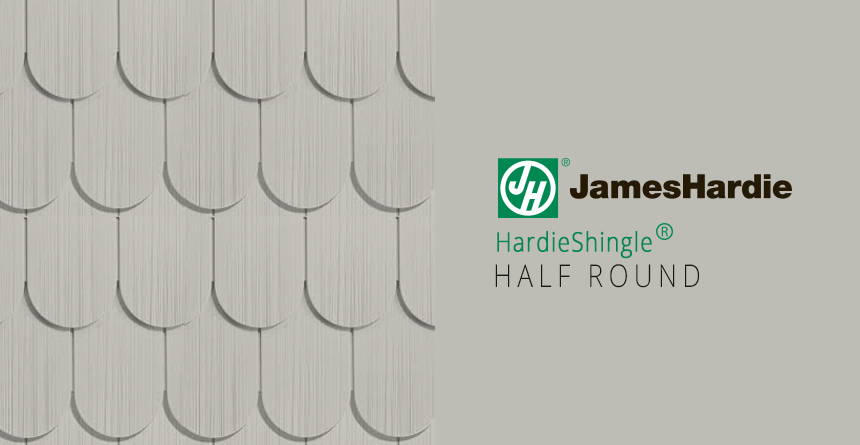 You also have options when it comes to texture with HardieShingle in both Smooth and CedarMill giving your home a timeless design element, enhancing the architectural features of your entire home.

OUR COMPLETE HARDIESHINGLE® LINE
Soffits are key construction elements—they cover the underside of your roof eaves and exterior porch ceilings. We offer them in both smooth and vented profiles to meet aesthetic needs as well as code requirements. HardieSoffit® Panels. The Non-Vented CedarMill provides a raised texture that mimics wood, but unlike wood, it is resistant to warping and rotting. This style looks great on any home, particularly mountain retreats and ranch homes. It is also available in Vented CedarMill which mimics wood with vents to meet coding regulations, a style that is lovely for any home.

Vented Cedarmill
Vented Smooth
Non Vented Cedarmill
Non Vented Smooth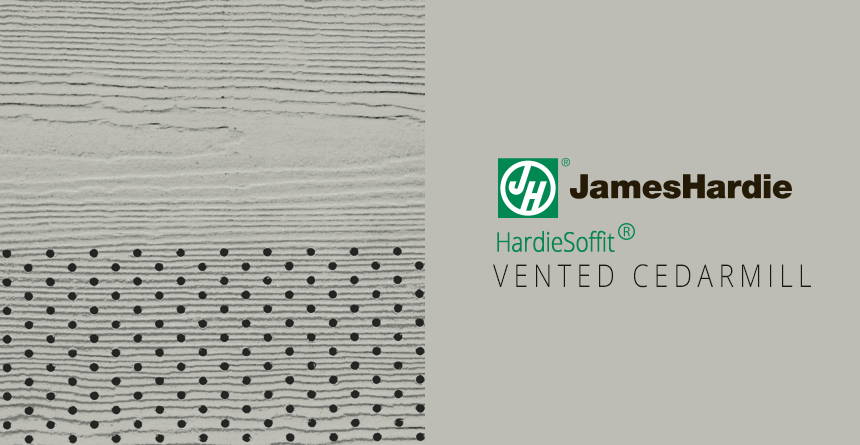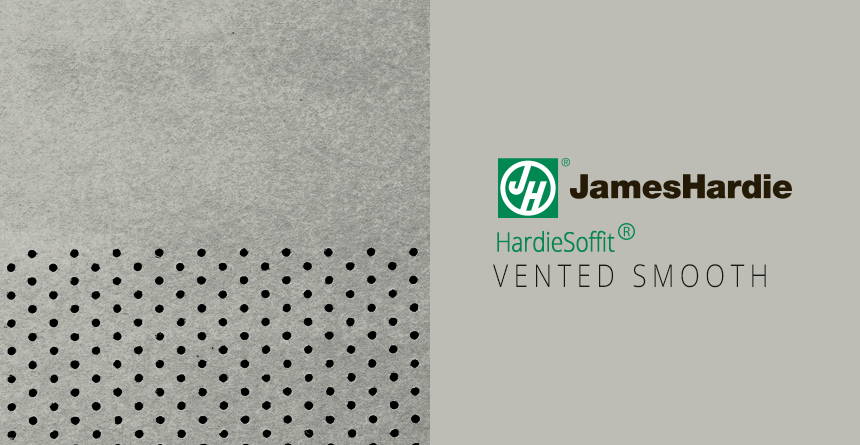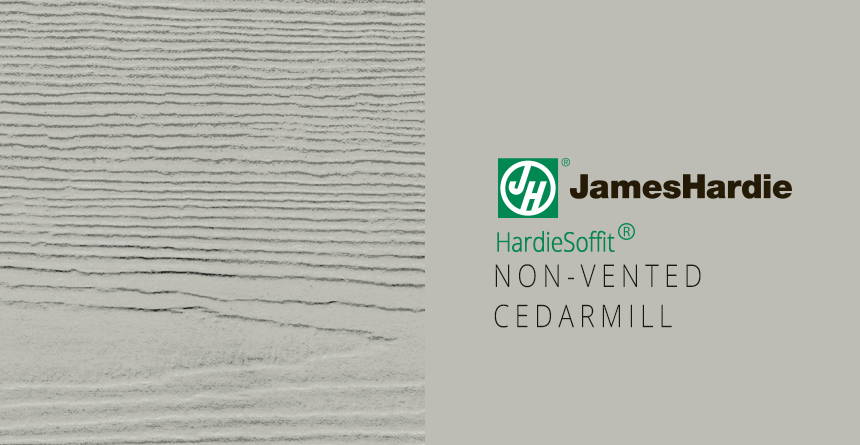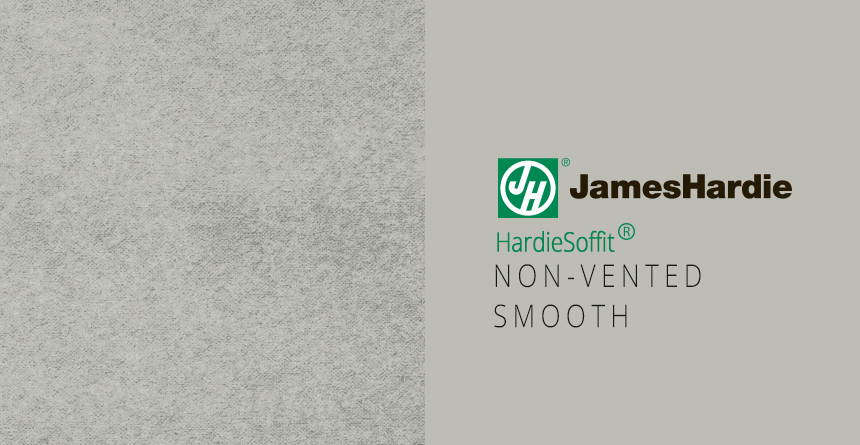 OUR COMPLETE HARDIESOFFIT® LINE
OUR COMPLETE HARDIEBACKER® LINE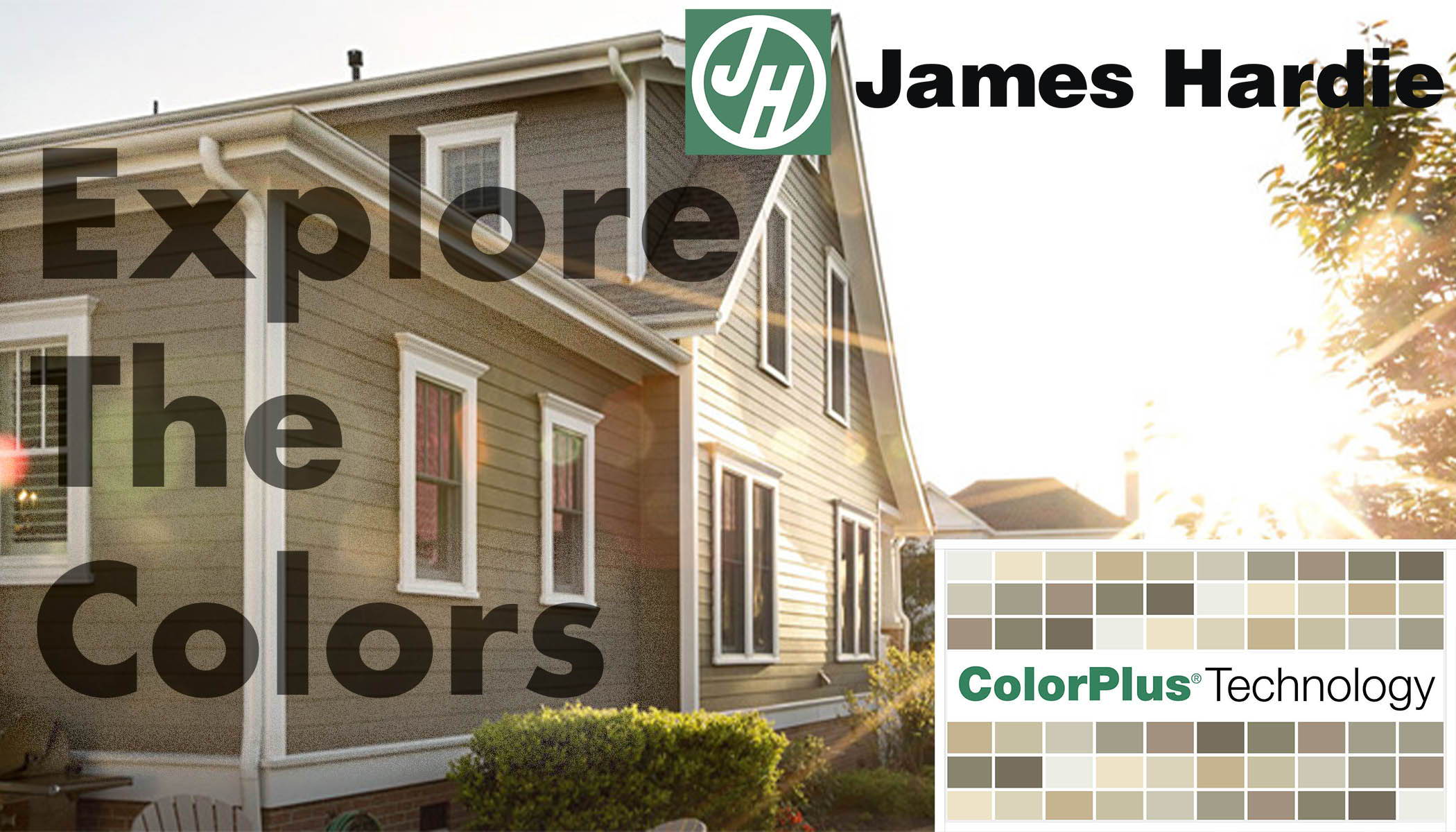 Statement Color Collection