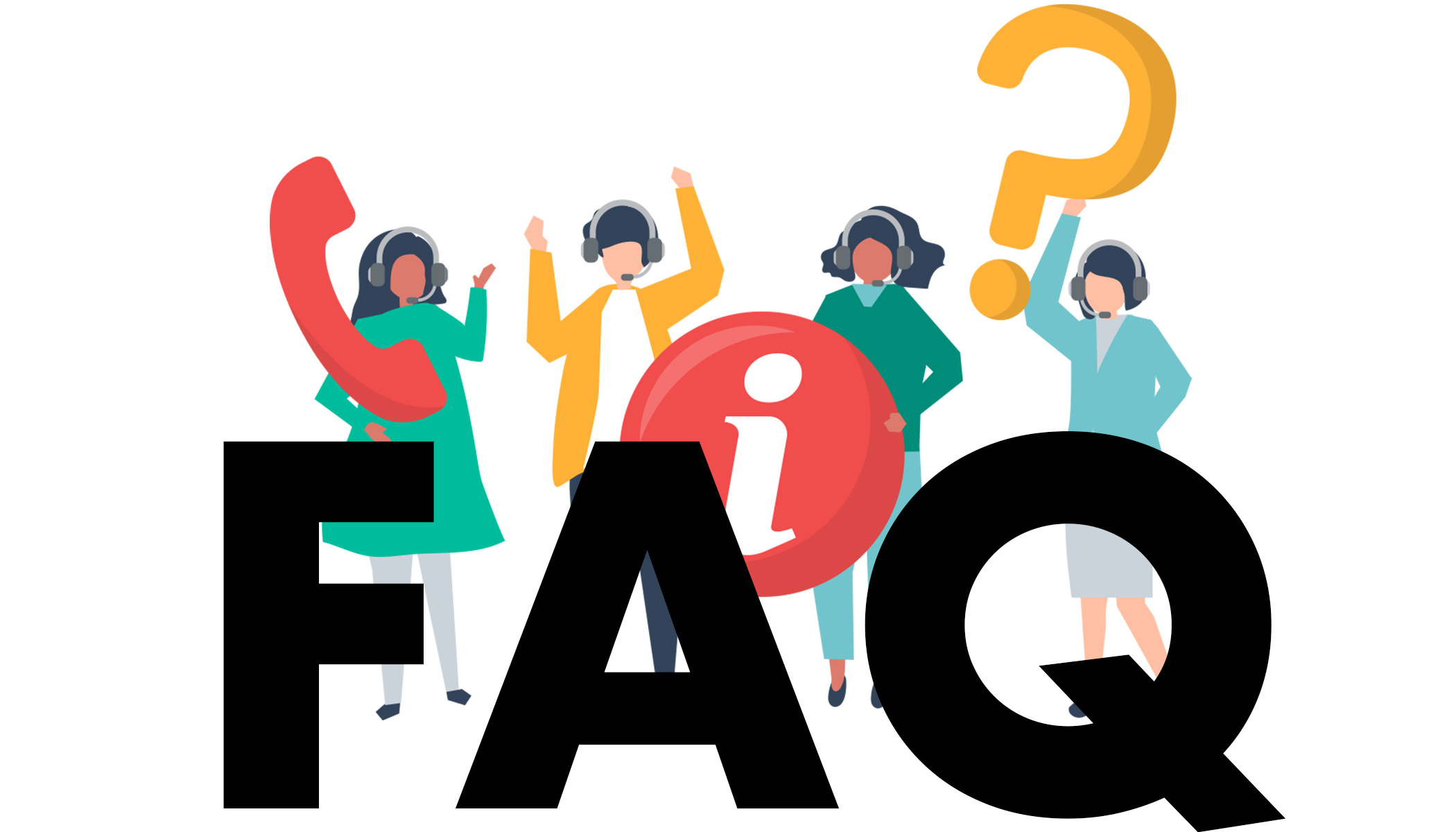 FAQ
HOW LONG DOES IT TAKE TO GET MY ORDER?
UNLESS YOUR ITEM IS CURRENTLY OUR OF STOCK, YOU CAN TYPICALLY COME TO PICK UP YOUR PURCHASE WITHIN 24 TO 48 HOURS AFTER PURCHASE IS COMPLETE.
CAN I ORDER AN ITEM THAT IS OUT OF STOCK?
SOME ITEMS, YES.
IS MY INFORMATION SAFE?
YES, UNDER NO CIRCUMSTANCES DOES MUSIC BUILDING SUPPLY SHARE DISTRIBUTE, MARKET, OR SELL ANY FINANCIAL OR PERSONAL INFORMATION WITH ANY OTHER PARTY OR BUSINESS.
CAN I CANCEL MY ORDER?
YES, YOU HAVE 7 DAYS TO CANCEL YOUR ORDER ONCE THE ITEM IS AVAILABLE. YOU ALSO RESERVE THE RIGHT OF REFUSAL UPON PICKUP TO CANCEL YOUR ORDER, HOWEVER ONCE TRANSFER OF OWNERSHIP HAS CONCLUDED, ALL SALES ARE FINAL.
WHERE IS THE STORE LOCATED?
WE ARE LOCATED AT 737 MADISON STREET IN SHELBYVILLE, TN (JUST PAST THE DOMINOS PIZZA ON THE LEFT.)
WHAT ARE THE STORE HOURS?
WE ARE OPENED FROM 9AM-4PM CST MON-FRI AND 9AM-1PM CST ON SATURDAYS
CAN I PURCHASE ADDITIONAL ITEMS UPON VISITING?
YES
DOES ACCEPT CASH PAYMENT?
YES BUT ONLY AT OUR RETAIL LOCATION
IS THERE PARKING?
YES
DOES MUSIC CITY BUILDING SUPPLY DO DELIVERY?
YES BUT ONLY ON PURCHASES THAT ARE EQUAL TO OR GREATER THAN $300 DOLLARS AND WITHIN 50 MILES OF OUR SHELBYVILLE LOCATION
CAN I RESERVE A CLOSEOUT ITEM?
YES, BUT YOU MUST CALL TO ARRANGE
DO YOU RENT TRAILERS FOR LARGER ITEMS?
WE DO NOT. SORRY.