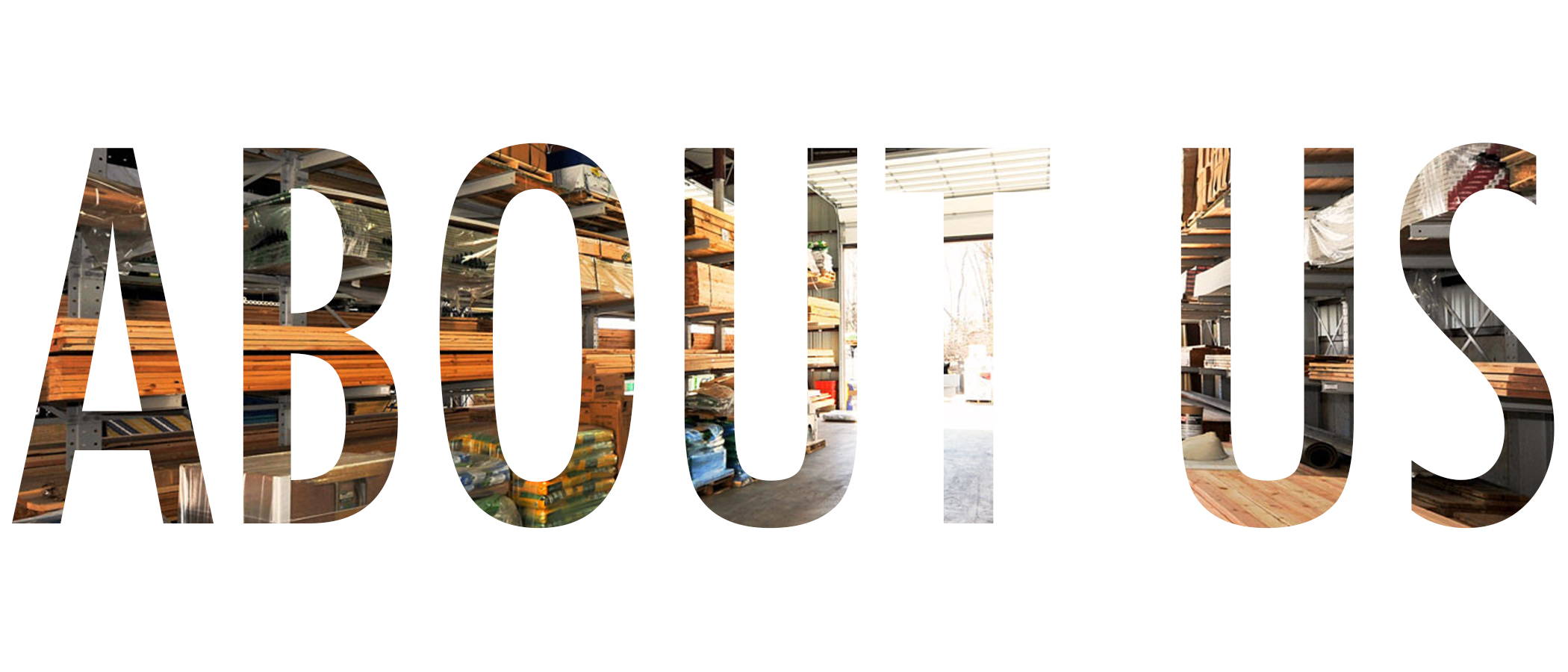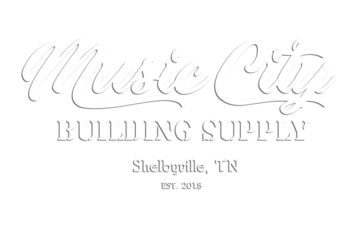 Music City Building Supply prides itself on the best customer price for the best value.Based just 2 miles from downtown Shelbyville, We pride ourselves in servicing the Middle Tennessee Area as an established building supply and certified wholesaler. Our 20,000 sqft warehouse contains a multitude of building supply products to fit any bullding or remodeling need.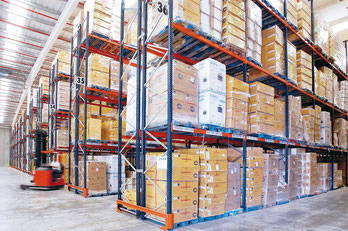 Our Suppliers and Partnerships with Regional and National Manufacturers allow us to offer a wide variety of products, some exclusively that you won't find at a big box retailer. Our service is second to none, as we know each order is as different as each of our customers. We try to take the time to ask questions, to help educate ourselves and our customers to find out their specific need(s).So whether your redoing your entire home or just need a couple of items for a weekend project, give us a call and come on down to Music City Building Supply! We'll fix you up!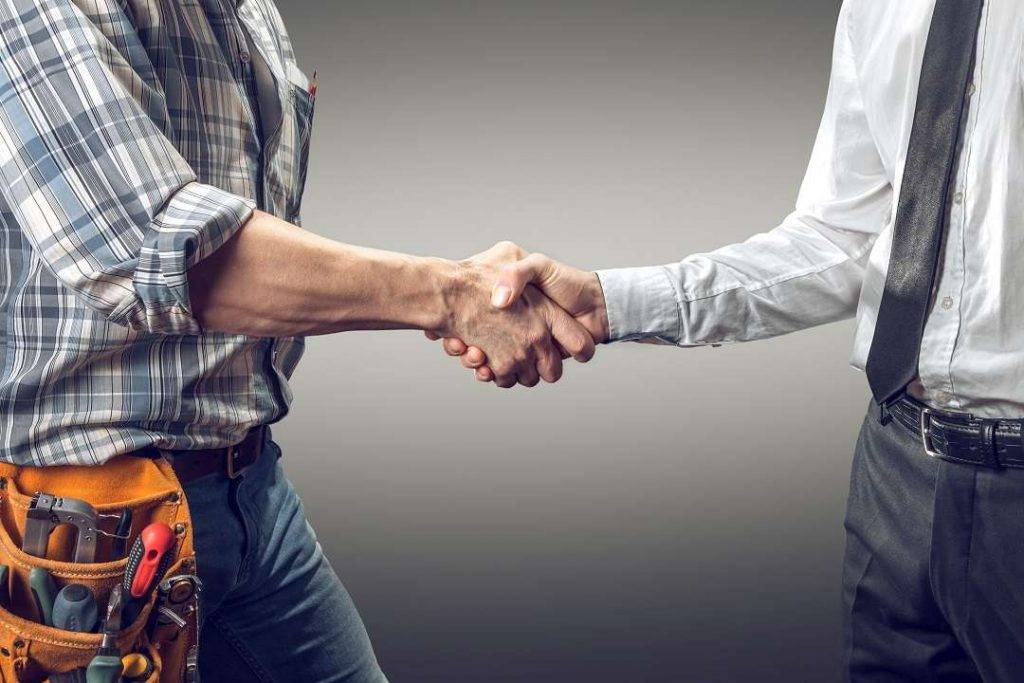 We Know It Can Be Tough. We Are Committed Not Only To Provide The Best Prices Possible But The Best Knowledge For Your Project Ahead.
One of One Representatives Are Always Happy To Assist You and Answer Any Questions You Might Have, Call Us Today!