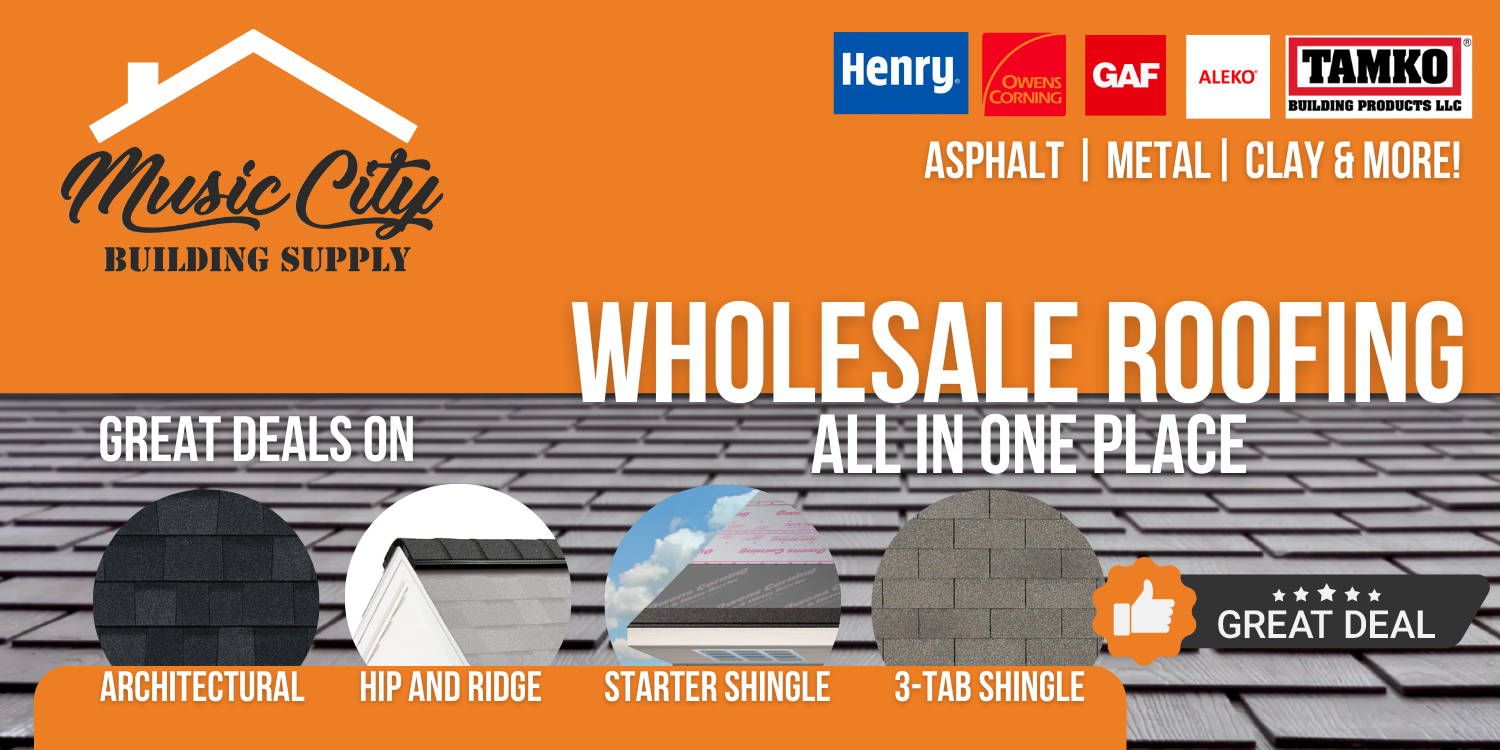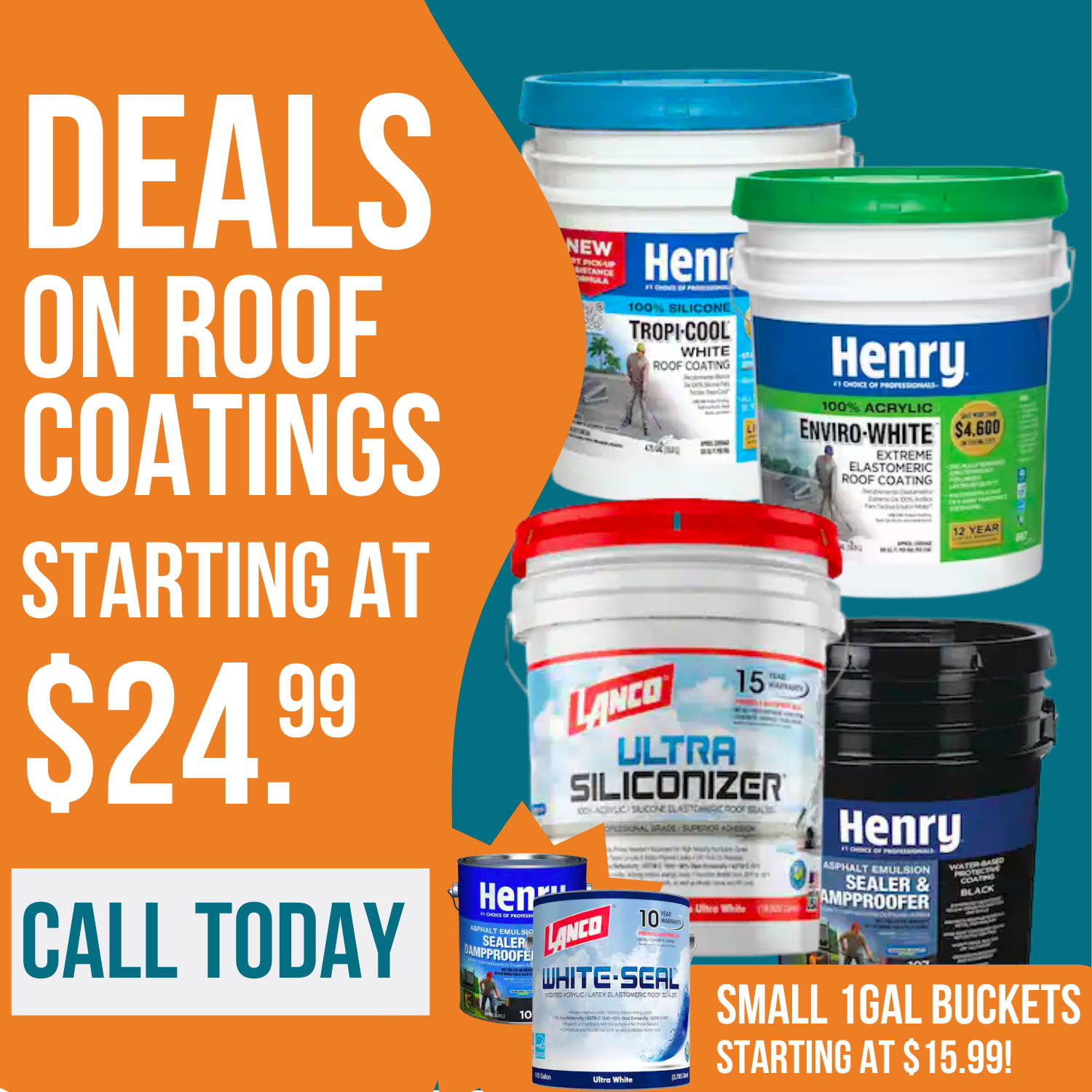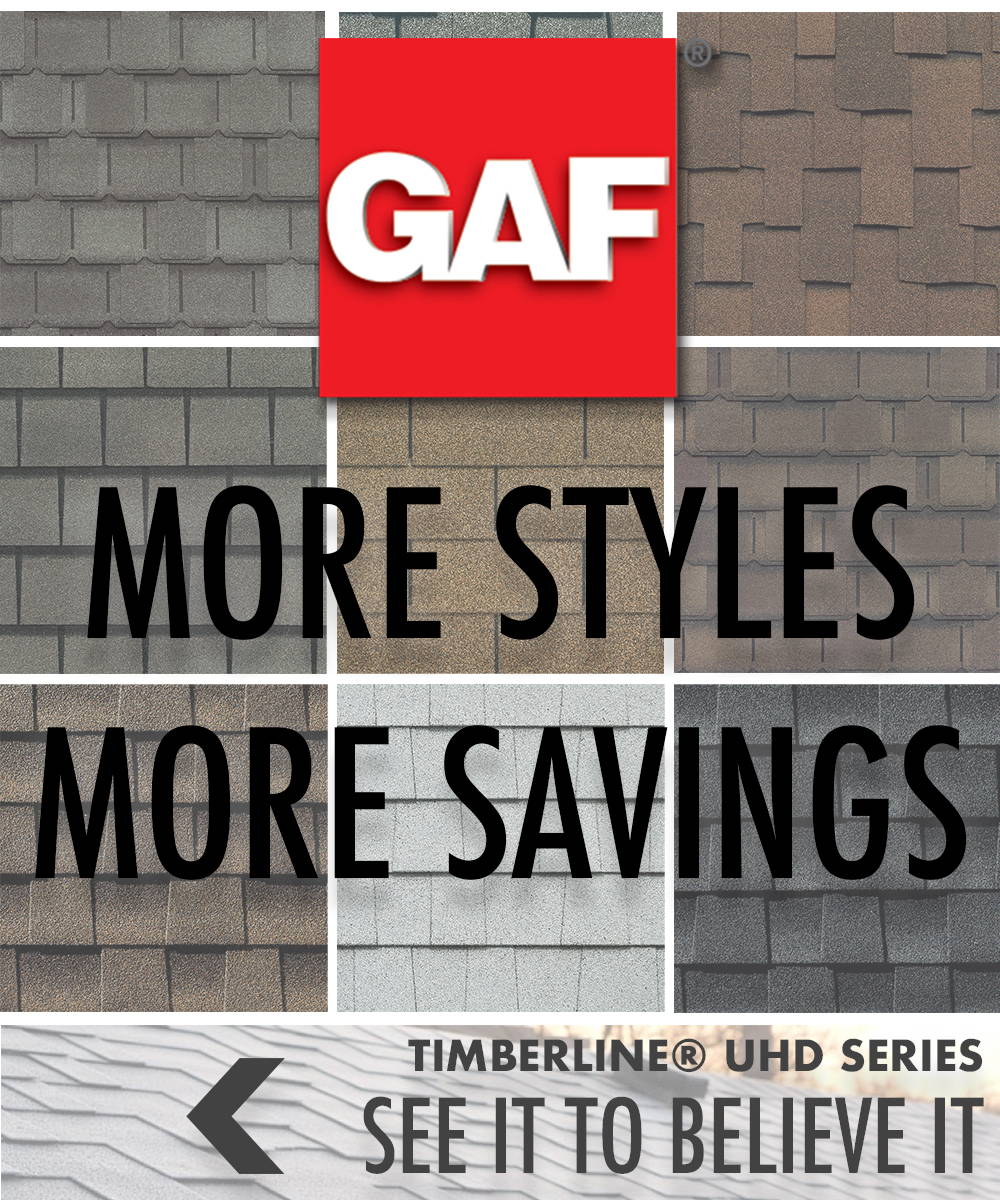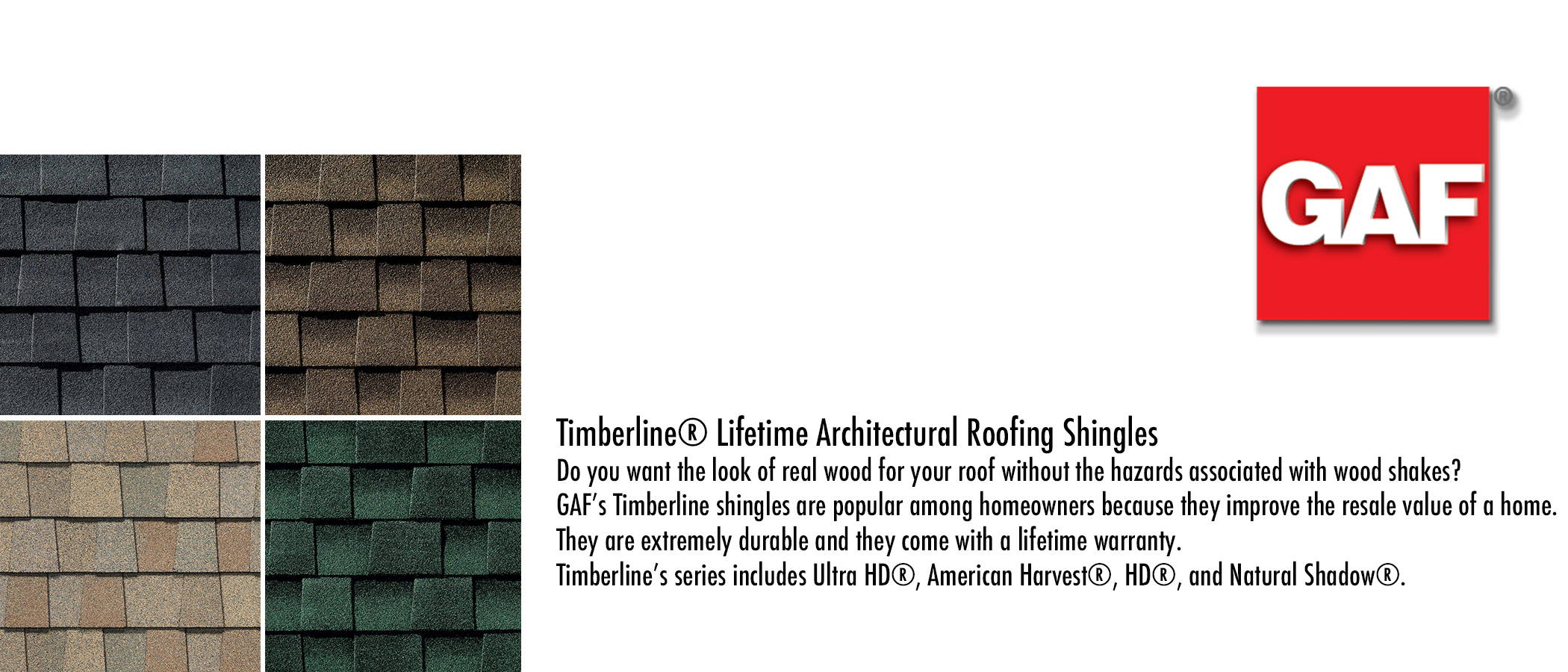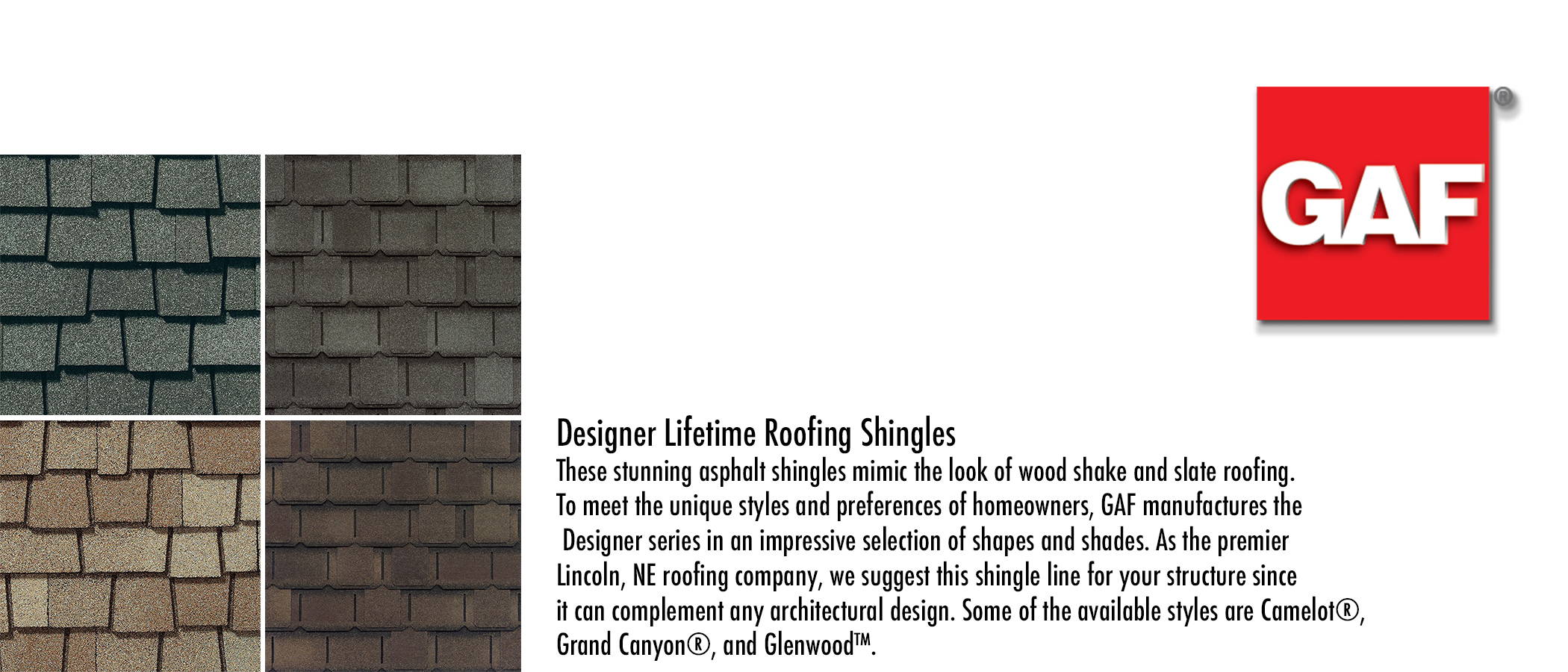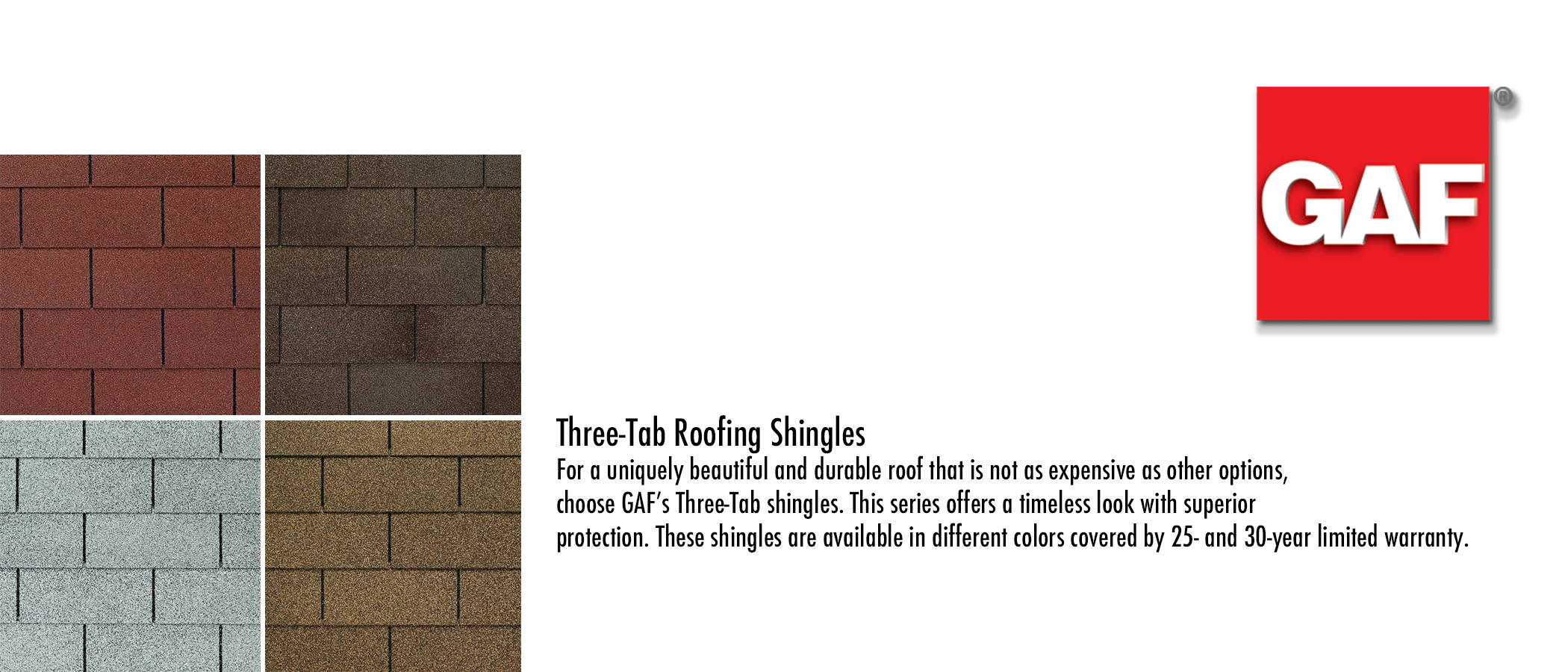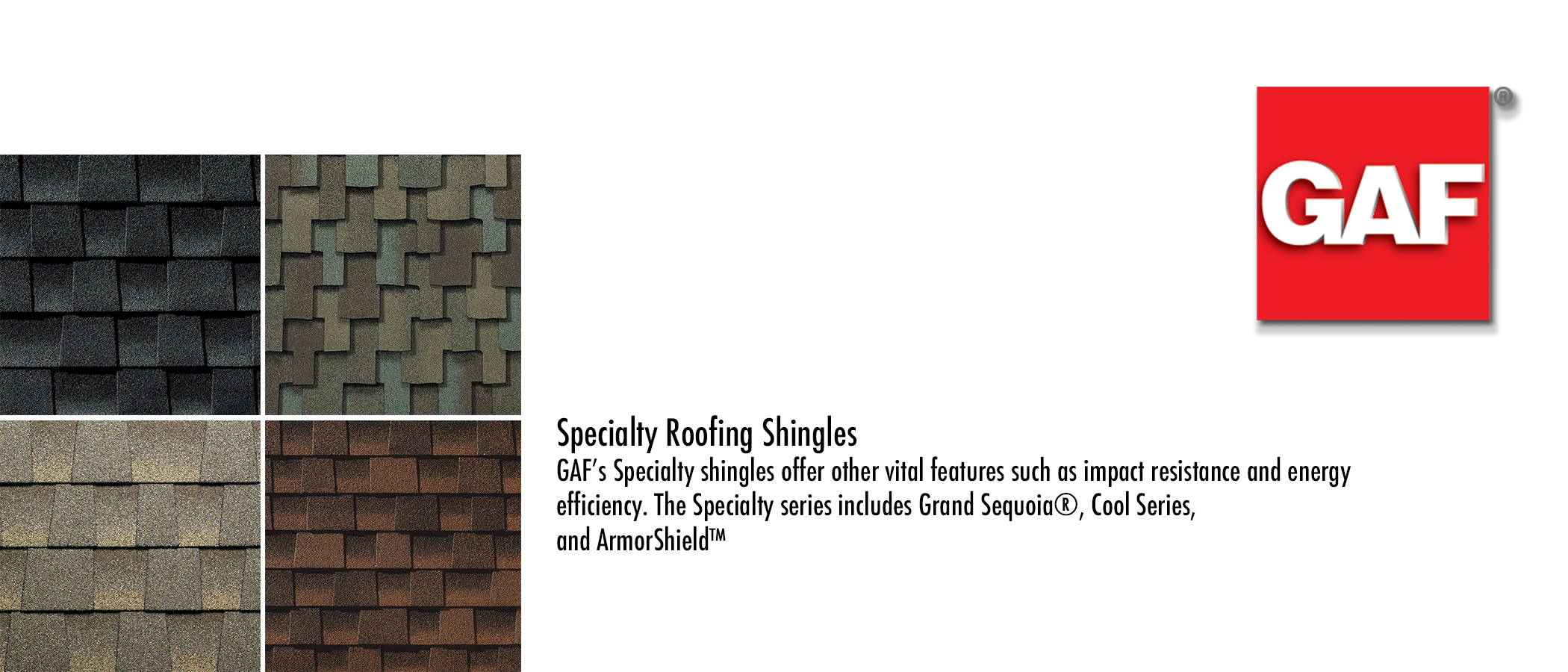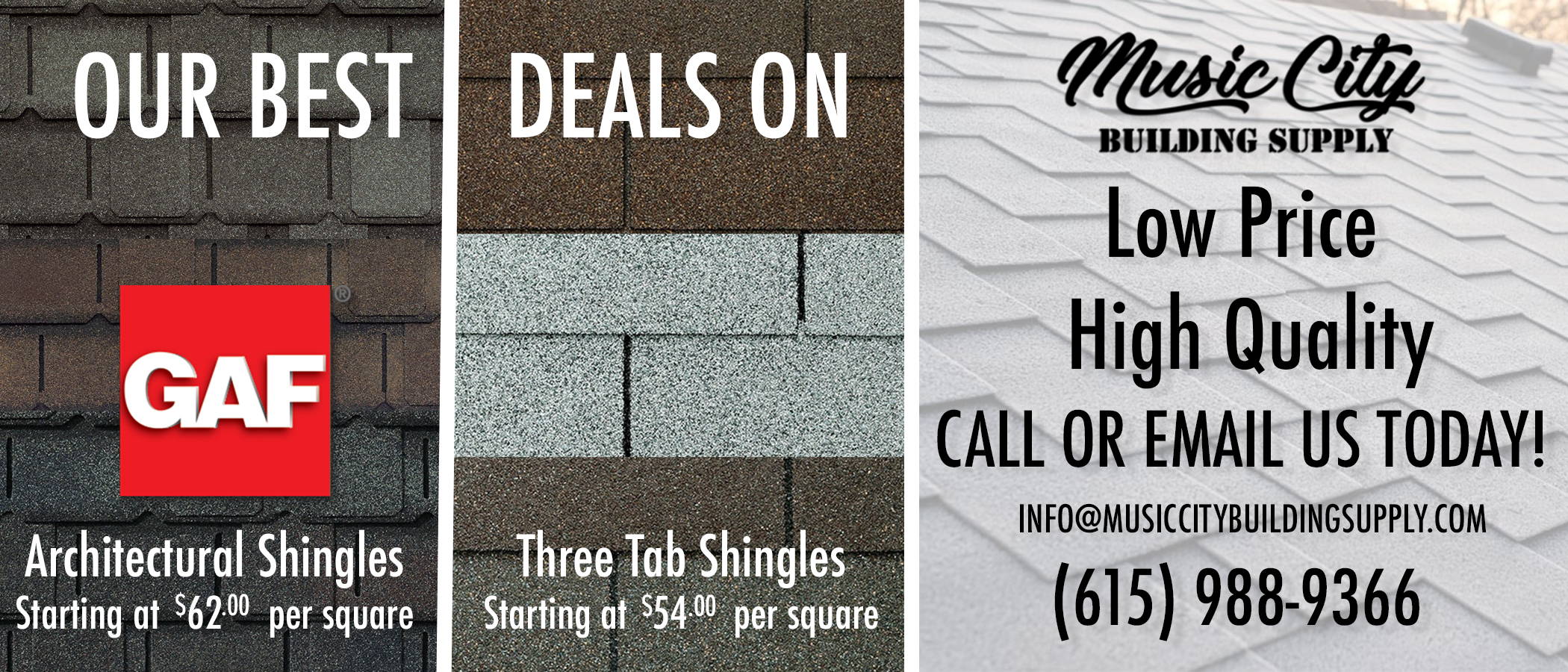 GAF, Protecting Homes Like Yours
A GAF roof is more than just the shingles – it is a full system! GAF develops roofing systems comprised of multiple layers to add strength, durability, and real peace of mind.This video showcases how a roof replacement project happens and details the components of a GAF lifetime roofing system. Most homeowners are totally unaware of the various products applied to the decking before the shingles go on. This video is a perfect crash course in all of that!
The Number One Selling Roof in North America
With over 130 years in business, GAF shingles have been applied to over 50 million roofs! They are innovation leaders with legendary performance. Their lifetime shingles have proprietary technology and more color options than any other manufacturer.This video will highlight their technology and give you a quick look at what goes into their award-winning shingles.